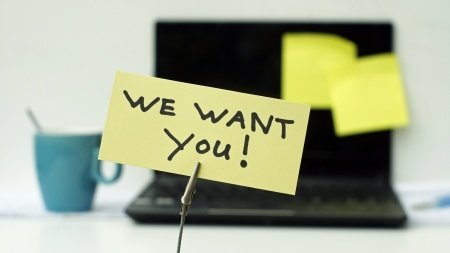 Career
Whether you're going back to school or looking for work, the intended goal is usually a job. There are many exciting opportunities but which do you choose? This journey begins with thinking about your long-term goals.
Once you're employed, are you satisfied with the working environment? It may be time to re-evaluate your plans. Perhaps you should focus on improving your skills or look at starting your own business.
Learn how to best prepare yourself for changing jobs, shifting careers, or entering the work force. MsMoney.com offers tips and solutions.
Discover the Answers
From Our Columnists