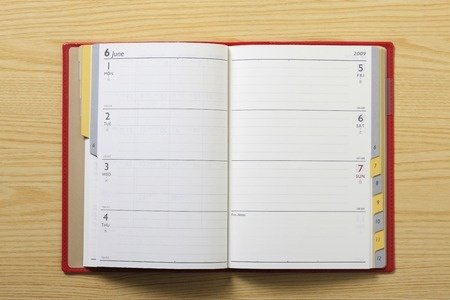 Flexible Schedule
Who wouldn't jump at the chance to have an extra day off every week or so–without a reduction in pay? Flexible scheduling, or "flextime," offers employees more days off by rearranging their work schedules.
Flextime refers to several arrangements that allow you to work a non-traditional schedule. You and your employer agree in advance on the hours you'll work.
Flextime is a popular option for good reason–it lends balance to busy lives. Fortunately, flextime also benefits your employer. Study after study has found that allowing employees to work schedules that best suit their lives results in more productive (and happier) workers.
The most common flextime arrangements include:
Compressed Workweek


This arrangement allows you to work a full, 40-hour schedule in 4 days by extending the hours you work each day. The compressed week can also be scheduled over 2 workweeks, during which you work 9 longer days and have the tenth off. In any case, the compressed workweek maintains the same overall number of hours, just divvied up differently. Your workload, benefits, and pay are not affected by the arrangement.

Adjusted Lunch


Working an adjusted lunch schedule doesn't actually allow any additional days off. Instead, you can take a longer lunch each day, making up the hours at the beginning or end of the day. For example, your employer may allow you to take your lunch from 11-1 so you can run errands, go to a doctor's appointment, or work out, but in exchange you work that additional hour at the beginning or end of your day.

This sort of arrangement may be an unofficial privilege of every worker, especially if it's used only occasionally. As with the compressed workweek, your workload, benefits, and pay are not affected.

Core Hours


Next to the compressed workweek, this is the most popular scheduling strategy because of the flexibility it offers. With this schedule, you work certain hours every day, and as long as your schedule is built around those hours, you can adjust as you please.

For instance, if your core hours are 10-3, you must work 10-3 every day, but your starting and ending times can vary. You may choose to work 10-6, or 7-3, or any other combination as long as those core hours are covered. If you maintain the same total number of hours, your workload, benefits, and pay remain the same.