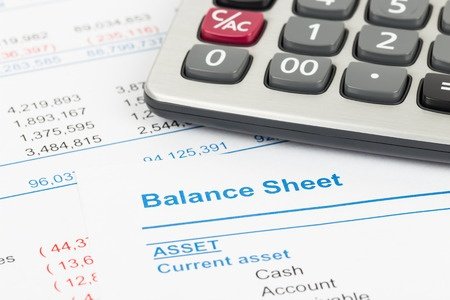 Debt – Banking & Credit
Banking has so much more to offer than before–a one-stop location for savings, credit cards, checking, investments, and more. These services can provide ease, convenience and speed.
Credit also has a tremendous impact on money and debt management. Before making major life purchases, assess your credit history. Learn how to establish and maintain a good one.
Learn the banking and credit rating system so you can grow your money wisely and avoid financial pitfalls.
Discover the Answer
Tools and Calculators