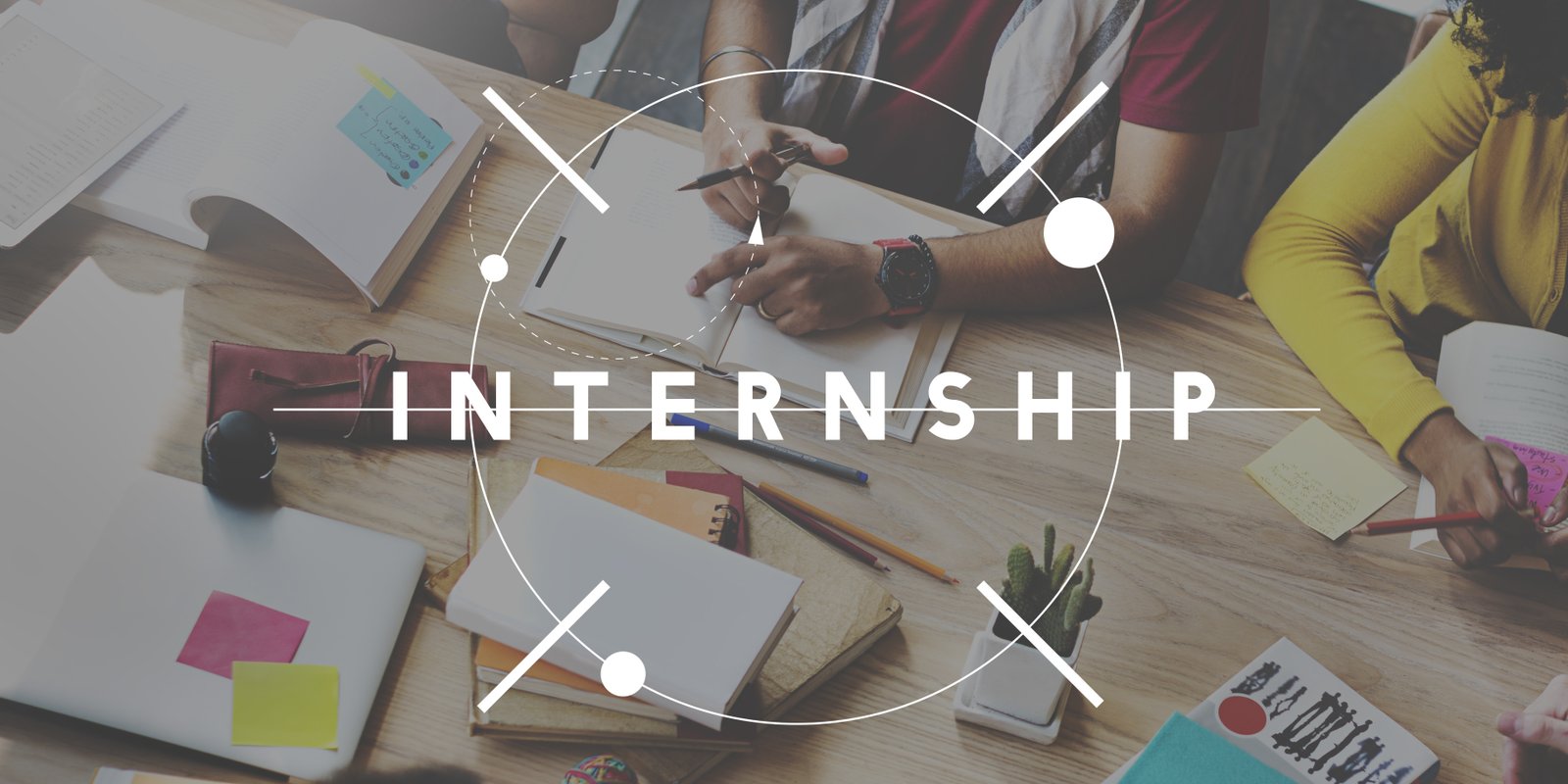 Internship Questions 
Do you have a formal internship program? If so, how many other interns have taken part?
Is this a paid position or can I receive school credit for my work?
How long will the position last? What hours will I work?
What skills do you expect an intern to bring to the position?
What will be my responsibilities?
What can I expect to learn on the job?
Whom can I go to if I have questions or concerns about my position?
Will I have opportunities to interact with people in other departments?
Have past interns been hired into full-time positions?
Is there a possibility this internship could evolve into a full-time position?
Can you suggest ways I might prepare for the internship?