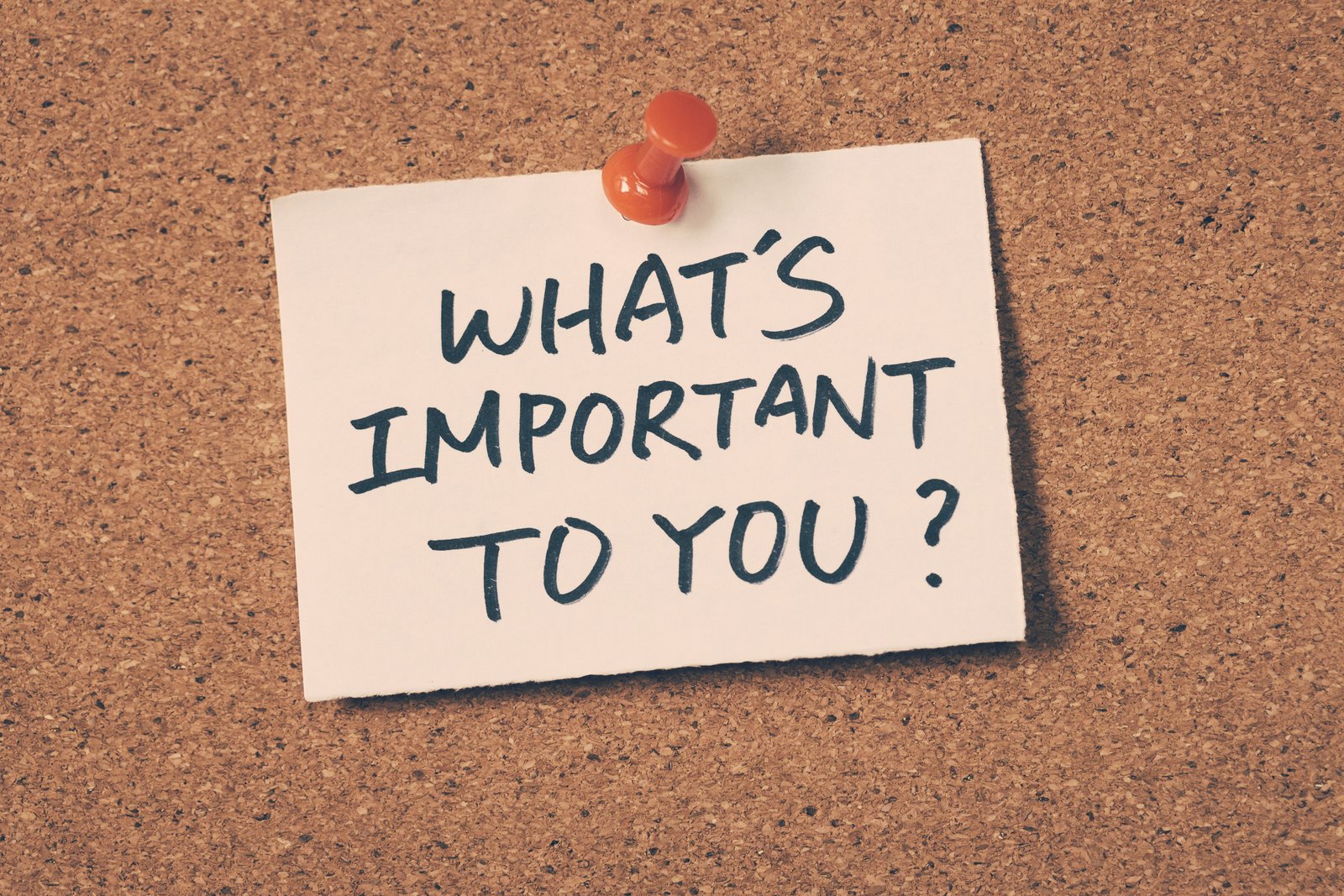 What's Important?
Review the following factors before you pick up stakes and buy a one-way plane ticket:
Proximity to friends and family
Is it important that you are within driving distance of your existing social network, or are you looking forward to "making a new life?"
Employment opportunities
Whether you have a position already or will be looking for one when you reach your destination, consider the strength of the job market in your field.
Weather
Are you a cold weather lover who will miss the sunny Southwest? How do you feel about moving to a region known for natural disasters like earthquakes, hurricanes, or tornadoes?
Housing costs and availability
It's better to know that your new salary won't cover that fancy high-rise penthouse before you go apartment hunting.
Accessibility
Where's the nearest airport, train station, highway, bus depot from where you plan to live? Does a remote location appeal to or discourage you?
Social life and recreation
What do you like to do in your spare time? Does the new location offer enough options and within a reasonable distance?
Education
You may want to take a class or go back to school. What's available?
Safety
What's the crime rate in the area you're considering? Will you feel comfortable at all times of the day and night?
Transportation
Do you need a car? What's available in terms of public transportation?
Demographics
Is your prospective new home a retirement community, college town, or somewhere in between? Is it culturally and ethnically diverse or homogenous?