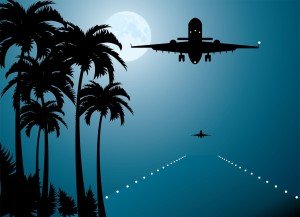 Perks and Privileges
With more and more credit cards flooding the market every day, issuers are forced to add bells and whistles to make their terms more appealing. Many issuers have forged partnerships with national retailers in order to provide discounts and cash rebates to gain favor with consumers.
Rewards credit cards, work well as your primary card, if you pay off your credit card bill in full every month. You can quickly earn cash back, travel points or other perks. If you carry a balance month-to-month, you will probably pay much more in interest than the value of your rewards, since the interest rates are usually higher on rewards credit cards. The best offers on the rewards cards, are reserved for people with the highest credit scores.
Marketing perks and privileges include:
Cash back on purchases
Frequent flyer miles
Discounts and coupons with retail stores, hotels, and car rental shops
Auto and gas purchase rebates
Complementary insurance policies