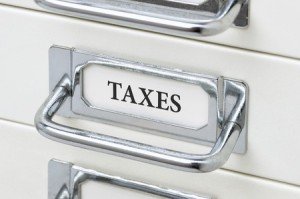 Filing for Bankruptcy
The first relief comes when the court issues a restraining order to protect you from creditors until you've cleared all of your prior debts. The court order will shield you from:
Wage garnishing
Creditor harassment
Foreclosures without a court order
There are two ways to go when filing for personal bankruptcy:
Chapter 7
A Chapter 7 filing is commonly used if you're unemployed, and the filing has an immediate impact on your unsecured debts (debts where you have no collateral, such as a car or washing machine). Creditors are instantly prevented from harassing you and may not bring lawsuits against you once you've filed for Chapter 7 protection.
A Chapter 7 filing will discharge you from your debts, judgments, or wage garnishments, but excludes the following:
Alimony and child support payments
Criminal and traffic fines
Federally insured student loans
State and federal taxes due within the last three years
Debts arising from willful and malicious acts or fraud
Your filing will naturally involve attorney's fees, for which you will need to pay through an installment plan.
Chapter 13
When you file Chapter 13, your debts are not excused, but you're put on a mandatory payment plan and allowed more time to pay off your obligations. You make regular monthly payments to a trustee appointed by the court who then distributes payments to your creditors, including your attorney's fees.
With a Chapter 13 filing, you are typically allowed to retain your property, and you may not have to pay the full amount of certain debts such as medical bills, credit cards, and past due utilities.