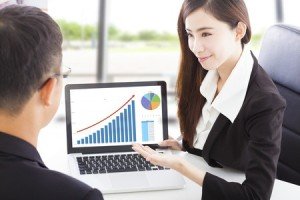 Debt Counseling
It's easy to feel overwhelmed. You start out with a few charged purchases, but then you just pay minimums for a few months, and all of a sudden it seems your credit card balance has spiraled out of control.
There's no shame in getting help. Just as you go to a doctor for medical guidance, you should seek the assistance of a professional debt counselor to help you resolve debt issues.
Debt counseling can help you with the following:
Avoid bankruptcy, foreclosure, and repossession.
Deal with judgements and payroll garnishments.
Stop collection agencies from harassing you.
Fix problems on your credit report.
Negotiate with creditors.
Settle debts for less than owed.
Buy a house, car, or land with bad debt.
Deal with back taxes owed.
Deal with credit fraud and identity theft.