ACHIEVE FINANCIAL FREEDOM
No matter what your age, status or situation you're capable of taking charge of your money.

You just need to learn the financial basics below and take the right steps toward financial health.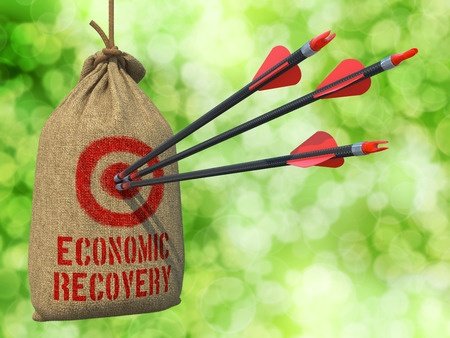 Debt Deduction and Budgeting Strategies
Learn the fundamentals of debt reduction, budgeting, banking, credit cards, and managing your everyday finances.  You need to reduce your debt in order to start saving.  


Make sense of your bank statement


Manage credit card debt


Learn how to make a spending budget


Discover new options to reduce your debt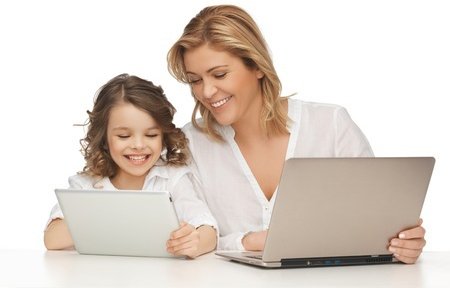 ACHIEVE FINANCIAL PEACE OF MIND
MsMoney's online class, with dynamic videos instruction at Udemy.com, is an excellent way to learn the basics of personal finance and the fundamentals of investing. You will learn how to put a financial plan together and ease your money fears and worries by creating a strategy for prosperity.
LEARN AT YOUR OWN PACE
MsMoney learning module are easy to follow and can be completed few hour each.
DEVELOP YOUR CAREER

Copyright © 2017 MsMoney.com, Inc. All Rights Reserved.