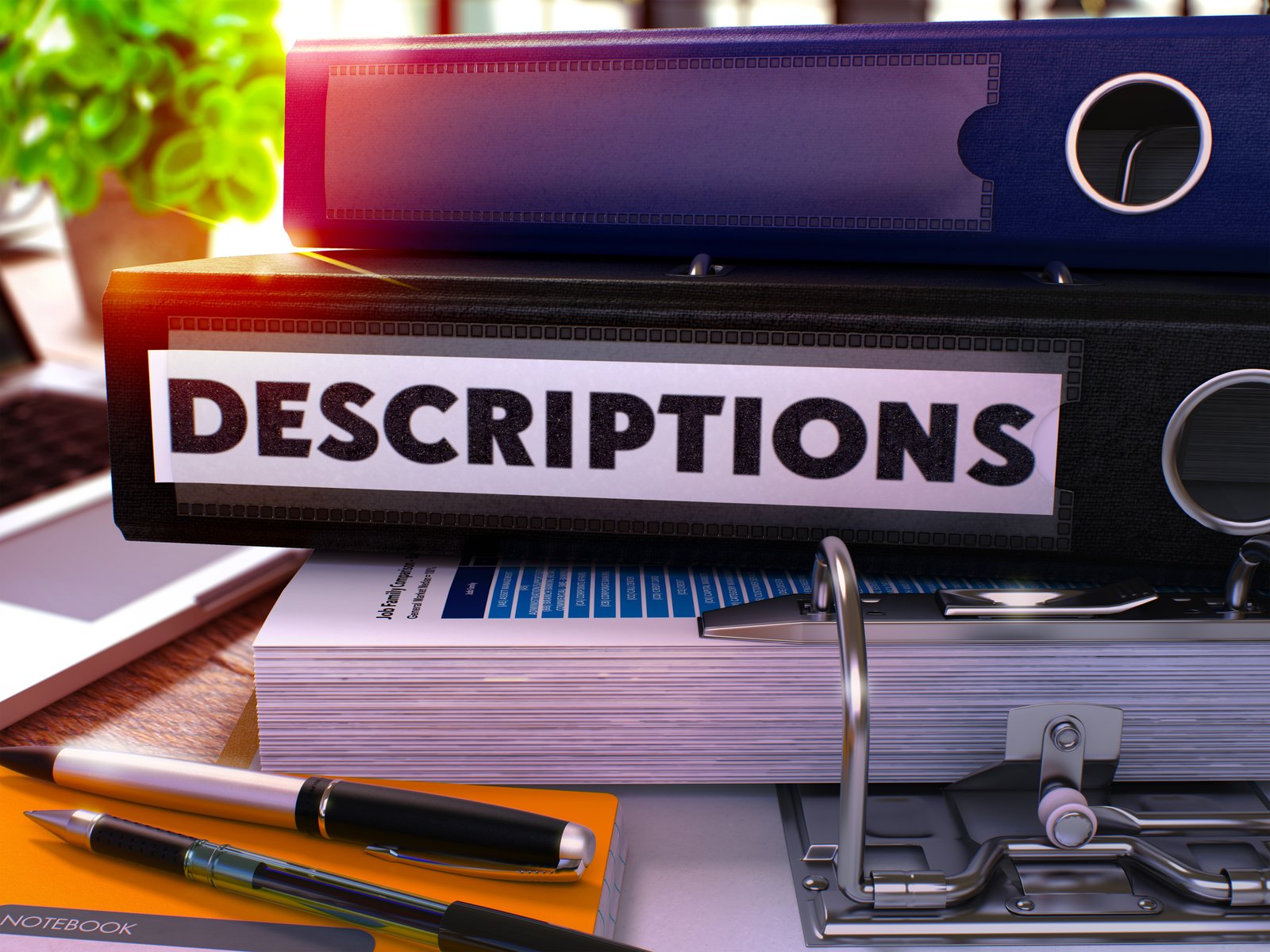 Statement Descriptions
Statement Summary
This may be referred to in many ways, including "Account at a Glance." Basically, this section summarizes the totals of your deposits and withdrawals/debits/checks within the last month. It starts with the balance at the beginning of the month, adds the total deposits, subtracts the total withdrawals, and gives you a summary balance as of the date of the statement.
Transaction Detail
This is where the pages and pages come in. There is at least one line item for every check, withdrawal, debit, and deposit made throughout the entire month. The transactions are listed in chronological order as to when the money was actually transferred–not the date you made the transaction. That's why your check numbers never seem to be listed in numerical order, as some vendors take longer than others to process their payments.
Check Transactions
Your bank may also include a separate listing of your check transactions in numerical order, which makes it easier and faster to confirm payments–particularly if you're trying to track down whether a particular check has cleared or not.
Daily Balance Summary
For the truly detail-oriented, this section shows exactly what happened within your account–in terms of total deposits and withdrawals–each day throughout the month. It generally offers no bearing on when you actually made individual transactions, since they may take several days to clear your account. However, it can be helpful in spotting any major account discrepancies and on what day they occurred.